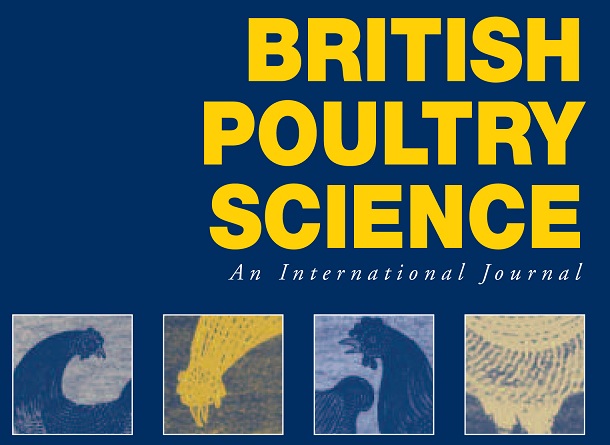 Supported by the BRITISH POULTRY SCIENCE JOURNAL
 AECA-WPSA Announces Awards to the best scientific communications on for Young Scientists at the 7th Summit Poultry Mediterranean to be held in Cordoba June 8th to 10th, 2022.
The purpose of this contest is the dissemination of research activity in the field of poultry science.
RULES:
1. Participants:

All those young scientists who present a communication in the 7th MPS.

2. Awards:

Ten prizes of € 250.00 each.
The best communications (oral or poster) will be chosen by a jury.
Prize amounts will be subject to current tax regulations on withholding taxes.

3. Criteria:

The scientific quality of the work, its originality, the clarity of the exposition and presentation will be valued.
It will be valued that the young scientists have participated in the workshops for young people.
These awards will be incompatible with USSEC awards.

4. Jury:

The jury will consist of the 7th MPS scientific committee.

5. Jury's decision and result:

Jury's decision will be announced at the end of the congress. Winners will be published on the MPS website.

6. Participation and acceptance of rules:

Participation implies full acceptance of the rules.