USB Flash Drive
Home Page
Proceedings

Supplement to
World's Poultry Science Journal

EISSN: 1743-4777
---
Institutional Support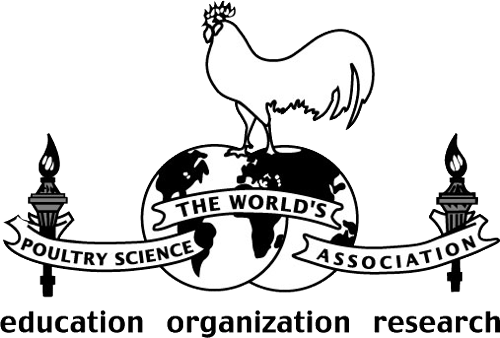 ---
Committees:
Scientific Committee
N. DAGHIR (Lebanon), Chairman
M. CASSANDRO (Italy)
M. FARRAN (Lebanon)
H. HAFEZ (Germany)
H. KHURI (Lebanon)
Y. NYS (France)
M. SIFRI (USA)
E. SOSSIDOU (Greece)
S. YALCIN (Turkey)
Organizing Committee
G. SAYEGH (Italy) Chairperson
R. AKBAY (Turkey)
A. CAHANER (Israel)
C. GARCES NARRO (Spain)
R. MULDER (Netherlands)
M. PETRACCI (Italy)
E. PRUKNER-RADOVCIC (Croatia)
E. SOSSIDOU (Greece)
Y. EID (Egypt)
N. USAYRAN (Lebanon)
---
Welcome to the 5th MPS
As president of the Mediterranean Poultry Network, I would like to extend to all of you our heartiest welcome to the 5th MPS "The Conference on a Cruise" sailing from Italy to Spain and then to France and back to Italy. I hope that you will enjoy this unique summit on board ship cruising through the Mediterranean and that you will benefit from the various sessions that we have organized for you in the scientific program. We have received for this conference a total of 120 abstracts and the reviewers were very impressed with the quality of the work submitted. Only six abstracts were rejected and the remaining 114 were divided into three parts; the first being the 14 invited papers to be presented by international speakers from eleven different countries. The second part of the program consists of 44 oral presentations of 15 minutes each and the remaining 54 papers will be poster presentations . These will be digital posters which is something new for our MPS. All these papers address various topics of importance to the Mediterranean region and the poultry industry at- large. We are also pleased that six graduate students, two from each of the Mediterranean countries; Spain, Italy and Lebanon have submitted papers and will be included in the program. We hope that in future conferences we can enlarge this involvement of graduate students because these men and women are going to be the poultry scientists of the future.
I want to take this opportunity to thank all the speakers and poster presenters who are joining us from 33 countries and from all five continents. I also want to thank the reviewers for the 120 abstracts received, the members of the scientific committee and the members of the organizing committee for the many hours and days of hard work to make this meeting a success.
Our sincere thanks to all sponsors for their support because they made this conference possible and for all participants for joining us on this new venture. We wish you all a very fruitful meeting and a most enjoyable cruise.
Nuhad J. Daghir, President

MPN of WPSA & Chair of Scientific Committee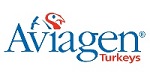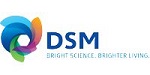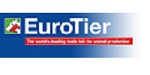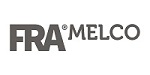 ---
Sponsors
---