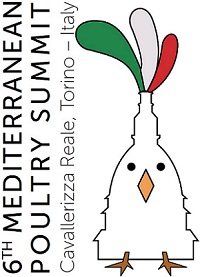 Instructions:

- New authors: To avoid undesired spammers, advertisers and malware, the access has been restricted to the registered users. We invite you to register your name, e-mail address and your desired password.
1) Click on the "Register" command (Register for a new Account).
2) Provide a valid e-mail address.
3) Check your mail: You will receive, on that address, a reminder of your user name and password.
- Registered authors:
Please insert your username and password.

Download Abstracts submission guidelines.
Download Full paper instructions and layout.
Download Full paper Template Word 2003 (fullpaper_template.doc).
Download Full paper Template Word 2010 (fullpaper_template.docx).