USB Flash Drive
Home Page
Proceedings

Supplement to
World's Poultry Science Journal

EISSN: 1743-4778
---
Institutional Support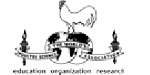 ---
President
Committees:
Scientific Committee
M. CASSANDRO (Italy), Chairman
M. FARRAN (Lebanon)
H. HAFEZ (Germany)
H. KHURI (Lebanon)
Y. NYS (France)
A. SCHIAVONE (Italy)
M. SIFRI (USA)
E. SOSSIDOU (Greece)
N. USAYRAN (Lebanon)
S. YALCIN (Turkey)
Organizing Committee
G. SAYEGH (Italy) Chairperson
R. AKBAY (Turkey)
C. GARCES NARRO (Spain)
L. GASCO (Italy)
R. MULDER (Netherlands)
M. PETRACCI (Italy)
E. PRUKNER-RADOVCIC (Croatia)
Y. EID (Egypt)
Local Organizing Committee
L. GASCO (Italy) Chairperson
I. BIASATO
C. CAIMI
M. T. CAPUCCHIO
S. DABBOU
M. GARIGLIO
M. MENEGUZ
C. MUGNAI
S. SARTORE
D. SOGLIA
---
Welcome to the 6th MPS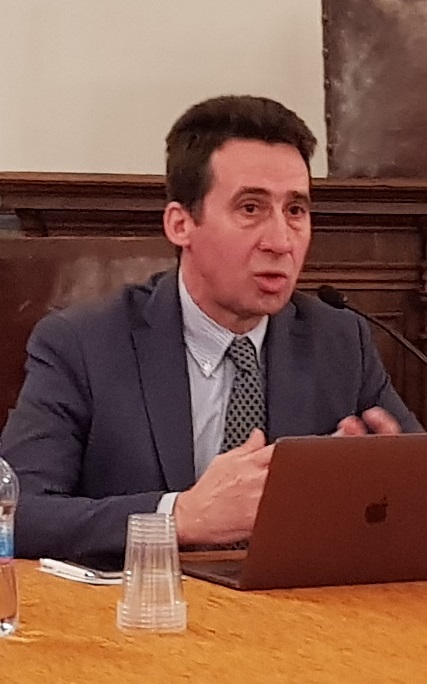 The Mediterranean Poultry Summit (MPS) is one of the main events for researchers and professionals involved in the poultry sector in the year 2018.
Delegates from all over the Mediterranean area meet every two years to participate in the summit program and get in touch with colleagues.
This MPS is the 6th. one following successful summits in Greece (2008), Turkey (2009), Egypt (2012), Beirut (2014) and on a cruise around the sea of Italy-Spain-France (2016).
The location is the Royal Torino, the city of the royal Savoy family, the main city of the Piemonte region. We are sure that your experience will be the best to experiment the Piedmontese's hospitality, culture and food, making your travel a valuable one.
Scientific program is great and very interesting with a high level of speakers, research and keynote speakers, from 30 countries and with more than 200 participants by poultry industry and research's experts and young passionate students available to discuss the most relevant topics on poultry science.
As President of the Italian Branch and of the scientific committee I would like to thank all colleagues that organized this relevant event and put all their energy to realize this event.
Special thanks to Ghassan, Laura and Achille and all of those that are attending
With my very sincere regards,
Prof. Martino Cassandro


President of the Scientific Committee of the 6th MPS of WPSA
MPN President's Message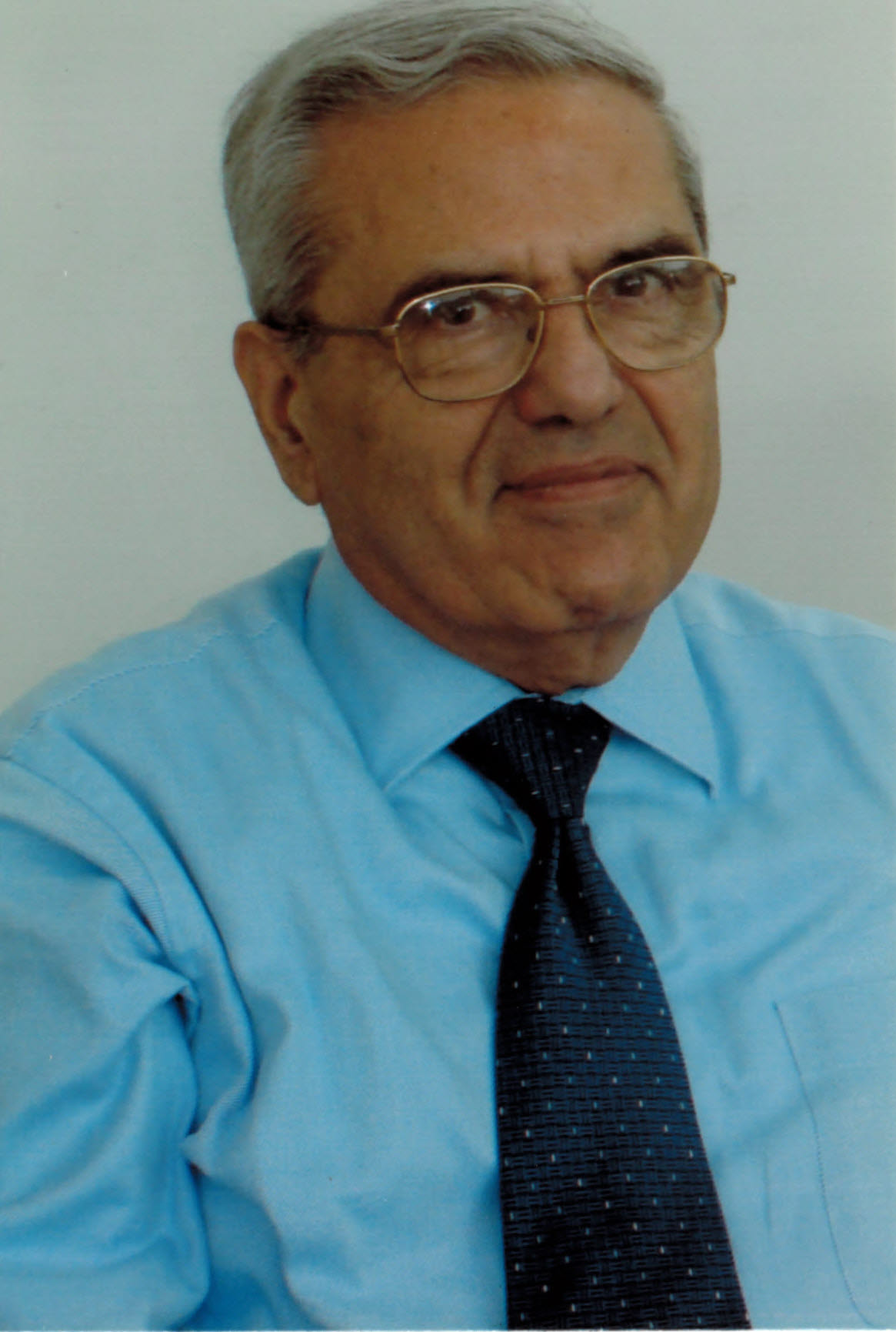 As President of the Mediterranean Poultry Network (MPN) , I would like to extend to all participants of the 6th MPS my heartiest welcome. This summit is being held at the University of Torino, one of the oldest and most prestigious universities in Europe.
The MPN was established in 2008 and presently operates under the umbrella of Working Group (WG 11) which is for Education and Information. This unit is part of the WPSA European Federation. The MPN was formed for the purpose of promoting WPSA activities in all the Mediterranean countries and to help expand its membership in the region. Its main function is to organize the MPS once every two years in one of the countries of the region and to spread knowledge in the poultry sciences through education, research and services.
I want to take this opportunity to thank the Italian Branch of WPSA for hosting this summit, especially the president and all his colleagues for all their hard work for making this 6th summit a success. I also want to thank all members of the scientific committee, headed by Dr. Martino Cassandra, and all members of the organizing committee, headed by Ghassan Sayegh for a job very well done. I also wish to recognize the hard work of our moderators Hoda Haddad and Achille Schiavone and all the students and other helpers.
I am sure that you will find this Book of Abstracts a very informative and useful one containing abstracts of all papers and posters to be presented.
Thank you all for joining our summit and look forward to your being with us at future meetings.
Nuhad J. Daghir, President

Mediterranean Poultry Network of WPSA.

MPN of WPSA & Chair of Scientific Committee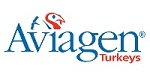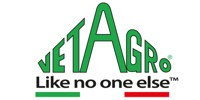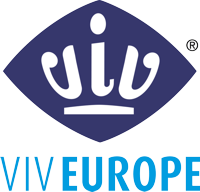 ---
Sponsors
---