Dear Colleagues,
As president of the Mediterranean Poultry Network, I would like to extend to all of you our heartiest welcome to the 7th MPS which is going to be held in Cordoba, Spain, between 07-09 October, 2020.
La Mediterranean Poultry Summit (MPS) es uno de los grandes eventos de la ciencia avícola en 2022. Tras dos años de aplazamientos, delegados de más de 30 países se reunirán en Córdoba para compartir sus trabajos de investigación y experiencias científicas y técnicas.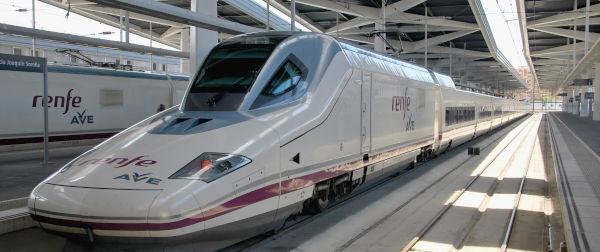 Los asistentes a la 7ª Mediterranean Poultry Summit de WPSA y el LVII Symposium Científico de Avicultura de la AECA-WPSA pueden solicitar un 5% de descuento en sus billetes de tren.
Leer más: Descuento en Transporte Ferroviario Nacional (RENFE)