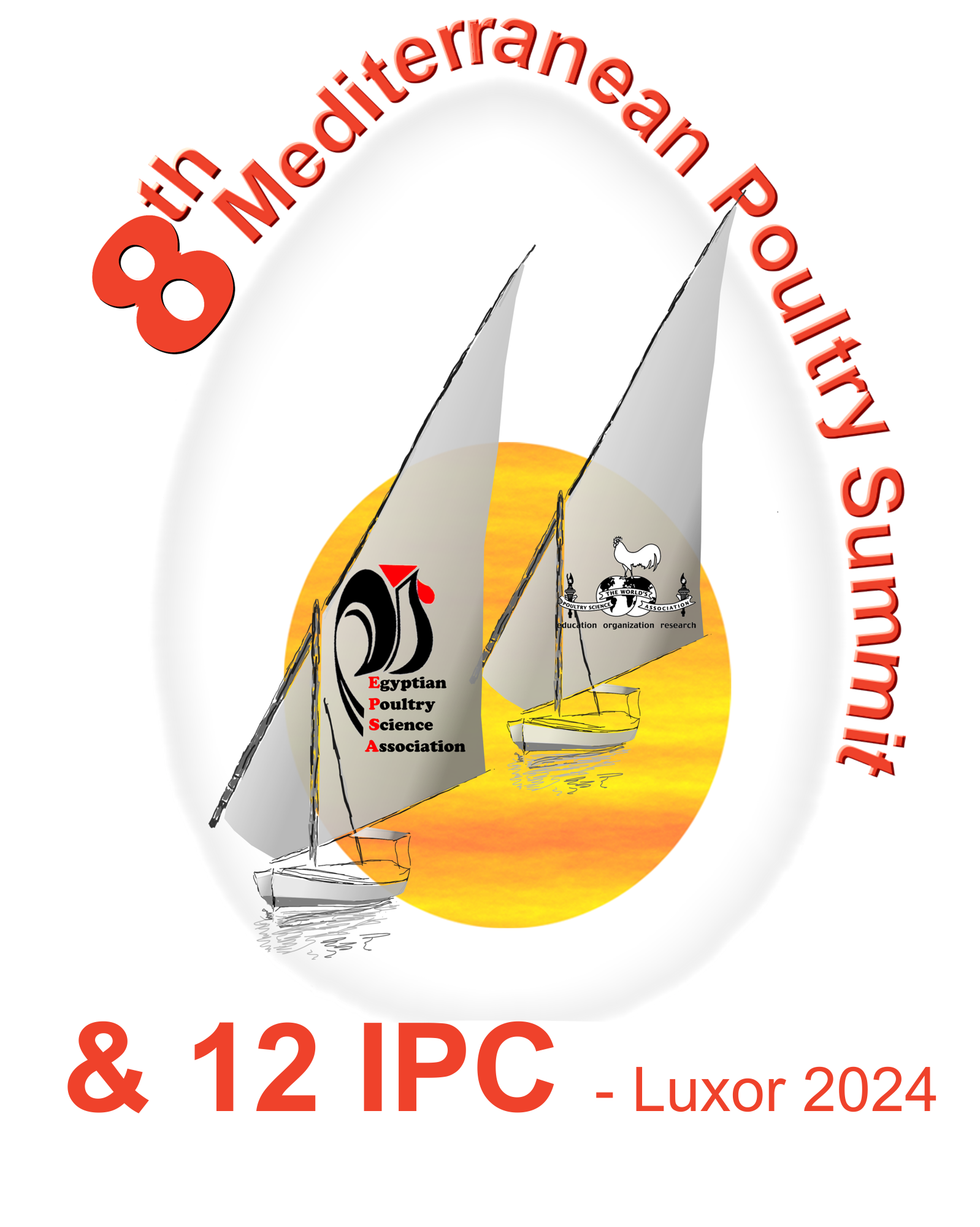 The Mediterranean Poultry Summit (MPS) is one of the main events of the poultry sector in the year 2024. Delegates from all over the Mediterranean area meet every two years to participate in the summit program and get in touch with colleagues.
This MPS is based on previous successful summits in Chalkidiki (Greece, 2008), Antalya (Turkey, 2009), Alexandria (Egypt, 2012), Beirut (Lebanon, 2014), on a cruise around the sea of ​​Italy-Spain-France (2016) and the last one in Torino (Italy, 2018).
The 7th MPS will be held in the prestigious University of Cordoba (Spain). Cordoba a city placed in Andalusia, in the South of Spain, and even if it is not over the Mediterranean Sea, it has related to the main Mediterranean civilizations.
With settlements from the Bronze Age, Phoenicians and Greeks passed by this place, the city of Cordoba was finally founded by the Romans in the 1st Century B.C. The roman heritage was taken by Visigoths, and in the Middle Ages Cordoba became the capital of a Caliphate, which encompassed most of the Iberian Peninsula. During that period, it became a centre of education and learning, and by the 10th Century had grown to be the largest city in Europe. It was recaptured by Christian forces in 1236.
The history of Cordoba has been recognized by the UNESCO and it was declared a World Heritage Site in 1984.
In this unique setting, an interesting and high-level scientific program will be prepared with the best invited speakers all around the world, but mainly from the Mediterranean area. Industry, producers, research, university and students will be present in the Summit. The place of the students concerned in poultry will be principal, with activities prepared for them.
An interesting social program will allow the participants to know the multiculturality of Cordoba and to share among them the best of Andalusia and Spain.
I would like to encourage all of you to propose topics and send your contribution, with a special involving graduate and PhD students.
We are looking forward to a very successful summit and to the participation of many members from the Mediterranean region and beyond.
With very sincere regards,
Prof. Carlos Garcés-Narro.
President of Scientific Committee of the 7th MPS of WPSA
This email address is being protected from spambots. You need JavaScript enabled to view it.