Mediterranean Poultry Summit (WPSA)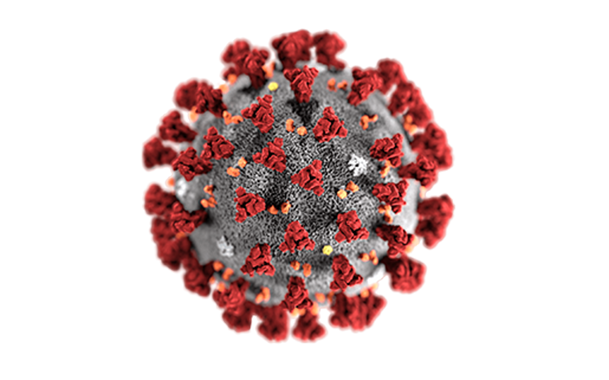 Due to the current health situation and the uncertainty generated by the CoVid-19, the organizing Committees of the 7th Mediterranean Poultry Summit have decided to postpone the event until October 6-8, 2021.
This difficult decision is taken after a first postponement. At that time, we thought that the 6-month period contemplated for carrying out the MPS was enough time for the health situation to be controlled throughout the world. However, the world situation and the restrictions on capacity indoors suggest that a new postponement is the best option.
The Mediterranean Poultry Summit (MPS) is one of the main events of the poultry sector in the year 2020. Delegates from all over the Mediterranean area meet every two years to participate in the summit program and get in touch with colleagues.
Dear Colleagues,
As president of the Mediterranean Poultry Network, I would like to extend to all of you our heartiest welcome to the 7th MPS which is going to be held in Cordoba, Spain, between 07-09 October, 2020.