The Mediterranean Poultry Summit (MPS) is one of the main events of the poultry sector in the year 2022. Delegates from all over the Mediterranean area meet every two years to participate in the summit program and get in touch with colleagues.
Dear Colleagues,
As president of the Mediterranean Poultry Network, I would like to extend to all of you our heartiest welcome to the 7th MPS which is going to be held in Cordoba, Spain, between 07-09 October, 2020.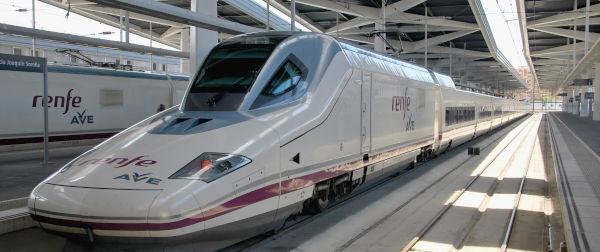 The attendees of the 7th Mediterranean poultry Summit of the WPSA get a 5% discount on their train tickets.