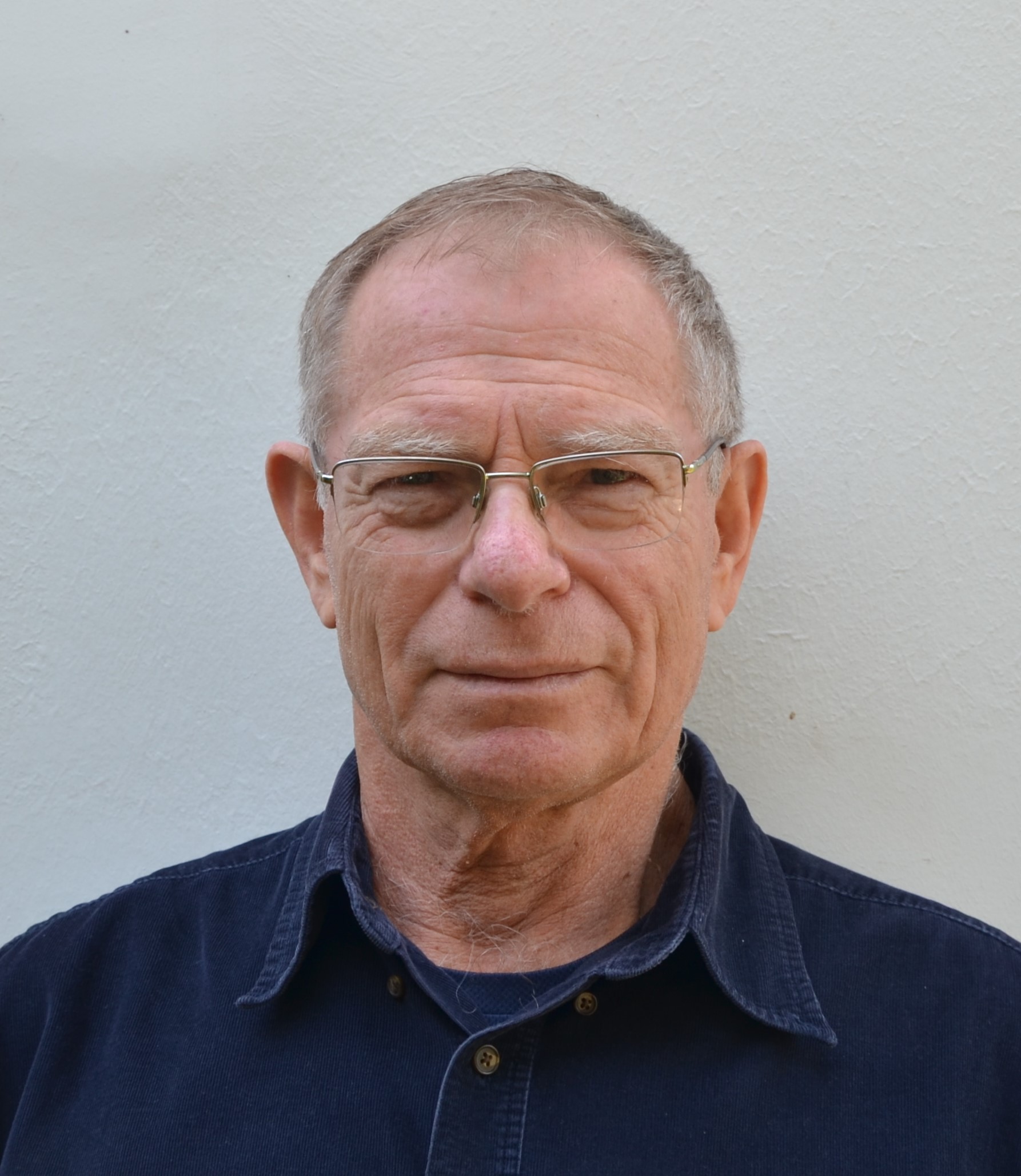 Professor (Emeritus) of Quantitative Genetics, Statistics and Experimental Design,
The Hebrew University of Jerusalem, Faculty of Agriculture, Rehovot, Israel

| | |
| --- | --- |
| Title | 70 years of broiler breeding for rapid growth - achievements, negative consequences, and their genetic mitigation. |
| Session_VI    | BROILER GENETICS and BREEDING: PAST and PRESENT |
| Slot | K7-01 - Friday 10 June 2022 - 14:30 - 15:00 |
Avigdor Cahaner obtained his PhD in Quantitative Genetics and Breeding at the Faculty of Agriculture of the Hebrew University of Jerusalem (Israel), in 1977.
In 1979, after two post-doc years at the University of California in Davis, he started to work at the Faculty of Agriculture as a Lecturer and researcher. He was promoted to Senior Lecturer in 1987, Associate Professor in 1992 and Full Professor in 1997.
In all his research projects over the years, Cahaner studied the consequences of broilers' breeding for rapid growth and high breast meat yield, and looked for potential genetic mitigation of negative consequences. Some of his research projects were conducted outside of Israel (Turkey, France, USA, Vietnam, Nigeria, Ecuador, Ethiopia, China) in collaboration with local poultry scientists and industry organizations.
Prof. Cahaner was Vice-President of the World Poultry Science Association (WPSA) for 3 terms (1996-2008), especially involved in supporting branches and activities in developing countries, mainly in Africa. He has been very active in the Israeli branch of WPSA since the 1980's, and currently (since 2015) he serves as the Branch President.
After his retirement (2015), Prof. Cahaner has been mentoring poultry researchers, from the academia and industry, in Israel and also globally (e.g., Ethiopia, China), helping them in their research projects. He also offers training and consultation in experimental design and data analysis to researchers from international academia and industry organizations in the agricultural sector and related biological sciences.
.