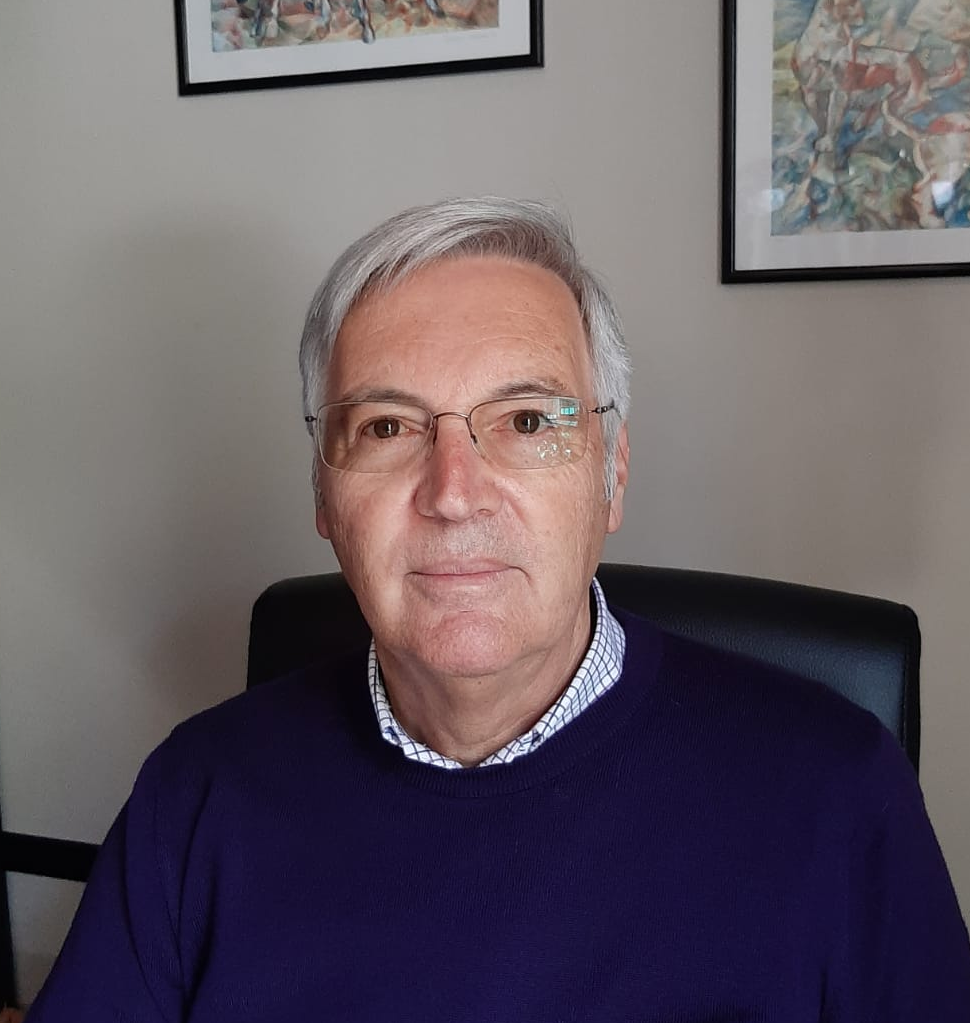 Medico Veterinario.
  Specialista in Patologia Aviare
| | |
| --- | --- |
| Round Table  | Cooperation among Mediterranean Neighbouring countries in Managing diseases |
|    |   |
|   |  09 June 2022   -  16:00-18:00 |
 Education
1987 – Master in Avian Pathology
1979 – Degree in Veterinary Medicine.
Professional positions
Director of the Accredited Veterinary Laboratory Vallerana Srl, specialised in Avian Pathology and Quality Control of Food
Private Poultry Practicioner Pathology (Broiler Breeders, Broilers, P.S. and commercial layers, game birds, guinea fowls, ducks geese, meat turkeys)– Aviagen Consultant.
2013 to 2020 . Organizer of International Poultry Forum – International Zootechnical Fair – Cremona (Italy).
2006-2011 – Participations to the activities of Federation Europeenne pour la Santè Animale et la Securitè Sanitarie (F.E.S.A.S.S) and DG-SANCO – Bruxelles.
1988 – 2012. Responsible of Animal Health – Veterinary Sanitary Authority Cremona District – Lombardia Region (Italy)
1979 – 1988. Health Director in an integrated poultry company in Northern Italy
Education and training
1981 to date. Member of the Poultry Veterinary Study Group for the E.U. Committee Member from 1988 to 1993.
1979 to date – Member of the WVPA (Italian Branch) – Committee Member from 2016 to 2018.